Picture by Worzalla

Hello and welcome to Tuesday Tips, here at Books and Boys Promotions. We are here to share some fun tips about the

power of branding

in the book publishing industry. This section will be a two part blog posts on our Tuesday Tips where we are going to give advice about book branding in part one and then mosey on over to author branding in part two. You ready? Great!
What is branding?
Picture by Ruben Porras via Pixabay
If you're like me, you have noticed branding just about everywhere. From books to Starbucks seasonal cups; however, there are some folks who may not know what branding is. Today we are here to explain why branding is important to you, the author, for not only your book covers but also as an author. It not only identifies your book but also a promise to the reader.
"To brand or not to brand that is the question."
When you are writing a book many things happen during the writing process. You become invested in your story, transcended by time itself as the book comes to life under the rapid clicks of your keyboard and then it hits you. This isn't a stand alone! What?! The author has so many things to decide and plot but most importantly the opportunity to create the space for the next book is essential. Many times it really is simply because you fell in love with a secondary character and their story is coming to the surface in your mind.
Do you write it or do you avoid creating a series?
Don't Fret! You got this!
Truth is, I love a spin off series and devour secondary characters novels because I fell in love with them in the first book. Not to mention the incredible cliffhanger in the first book that was so fantastic you just pray the author writes another book even if you have to wait a whole year! I'm looking at you Sarah J. Maas. But guess what? It's okay! Take your time because I much rather wait for the awesome book then something that is mediocre and thrown to the masses. So if you have the urge to write a series, do it. Just don't forget about the branding and here is why.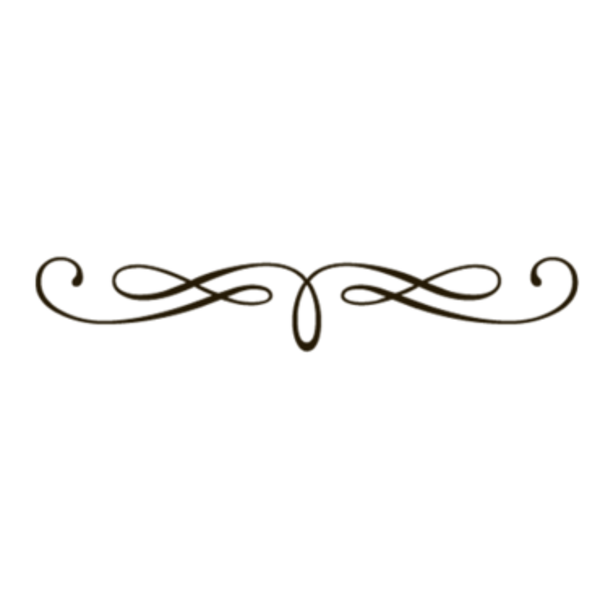 Why is branding important?

Please understand this is when branding can make all of the difference in the world. If book one was great, then readers are definitely going to want to read book two but if the books do not look similar, then how will they know its the second book? Branding is simply a familiarity that the consumer or reader in this case will identify the book by. If you haven't noticed, I am a huge fan of Sarah J. Maas but most importantly she not only captivated me with her story, she snagged me with her book covers. I am true bonafide cover snob so when I say this is a great example of branding, trust me. But why is it so great and why does it matter?




Typography:

If this book was a black picture with just the typography, I would still know this is apart of the series because how they branded the book. So, don't forget to make sure to use the same font which will match throughout the entire series, from the titles, to the series names, and even down to the font used for the authors name as well as, the small details like the filigree and swirls used around the title.
Character:

Once again, if you left the primary character alone without typography, you will still know the series. So don't be afraid to use your character throughout the series because its in their point of view, then why wouldn't you? Remember the details matter and if you read this series, then you know that Caelana is the centerfold of the Throne of Glass covers with her stark platinum hair. If you plan on using stock photos, then make sure to see there is a series of images to choose from for more than one book, or hire a photography and cover model.
Color:

As you notice, the font color on the title stays constant even though the background changes per each book. Don't be afraid to remind your designer of this.



Design:

Keep the theme of the design throughout the entire series because it will be memorable and an easy find when browsing titles on their e-readers or walking down the aisles at a book store.
Kiera Cass' The Selection Series is another great example of continuity and branding in the Typography, model, position, and elegance even if there are difference colors gowns, you know its the same series.



Final note:


Please, we implore that you invest not only in the editing of your novel (its pivotal in publishing a book) but also in your book cover. Here is what to remember when finding a designer.
Hire a designer with proven experience and make sure to review their portfolio before hiring anyone.
Remember, the better the designer the more you will spend but it doesn't mean there are not those who will work with an author if you submit a deposit payment. Do not be afraid to ask.
Find covers you like and research to find out who the designer is and reach out to them. (Google is your friend.)
Schedule your release according to availability of the editors and designers as well as your marketing team. Planning is essential.
We hope these tips help new authors and old but remember never be afraid to ask questions from bloggers, authors, and even your readers because they have a plethora of information just waiting to share with you. Good luck and if you have questions or future posts you want advice about, please write in the comment section below.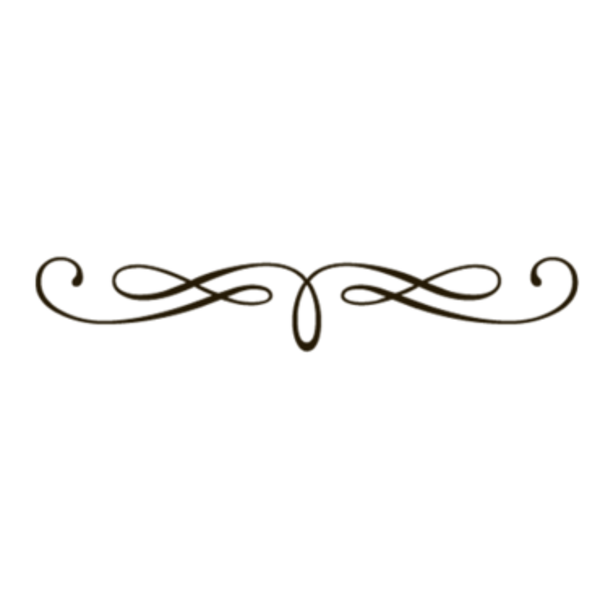 Described as a creative genius and innovative thinker, Laura Hidalgo is an award winning digital artist with eighteen years of experience in graphic design, as well as a social media guru for many startup companies. Her vast experience, coupled with her passion for excellence has allowed Laura to flourish within the publishing industry. Her expertise in her chosen fields has granted authors the opportunity to learn and succeed from her innate knowledge, especially when she transforms their words into a visual design.